WHERE PROCESS INNOVATION AND MACHINE TECHNOLOGY MERGE,

MEGASTIR PROVIDES
The crucial ingredient of friction stir welding experience to execute demanding projects. By leveraging highly trained professionals with precision controlled FSW equipment and tooling, MegaStir is able to minimize process learning curve and improve favorable results.
MEGASTIR IS
ALSO THE ONLY FSW SERVICE PROVIDER WITH EXPERTISE TO DESIGN/BUILD TOOLING TO SUPPORT FERROUS AND NON-FERROUS ALLOYS.
LEVERAGE OUR EXPERIENCE

in FSW technology to design/fabricate process tooling fit for each application.

CONTINUOUS IMPROVEMENT

in tooling materials and feature design

RAPID PROTOTYPING

for customers to demonstrate process feasibility.

MULTIPLE FSW MACHINE CONFIGURATIONS

to provide wide application variety support.

PERSONNEL WITH DECADES OF

FSW expertise and research experience.
DEFINE

WHAT DO WE DO TO DEFINE THE PROCESS

We excel diagnosing customers applications based on proven designs of experiments and prototyping. Our methods are proven to shorten the learning curve and improve results based on our experience. We tailor the process development to the customers' needs for quality and cycle time requirements.

SOLVE

WHAT DO WE NEED TO DO.. MATERIALS, TECH…

Depending on customer requirements, MegaStir is able to provide metallurgical testing to support product mechanical requirements. We offer testing criteria to several industrial specifications. Meeting customer quality requirements is paramount and we strive to provide the methods consistent to the highest industrial standards.

IMPLEMENT

NOW WE ARE GOING TO DO IT FOR YOU….

With proven results, we are able to provide FSW contract services for limited production to meet customer expectations or provide machine requirements to help customers select the appropriate machine and process for the application.
TESTIMONIALS
Working with MegaStir is a pleasure. They have been supporting our tooling needs for years. They are always responsive to our technical needs, making sure we understand potential opportunities and limitations of the process, materials, and equipment. We are very confident in their skills and appreciate their solutions.
Intuitive and Professional – Aerospace
We have been working with MegaStir for 3 years now. MegaStir supported innovative solutions when we were experiencing technical welding challenges on dissimilar alloys and the demand for consistent weld quality. Working together with the team made us realize how lucky we are to have found a knowledgeable group that is vested in our business success.
Innovative and Committed – Automotive
MegaStir has not only gained an understanding of our business, but they have also been able to find cutting-edge solutions that have helped our company significantly improve our product quality through friction stir welding and supported us through the implementation process.
Responsive and Invested – Electronics
Previous
Next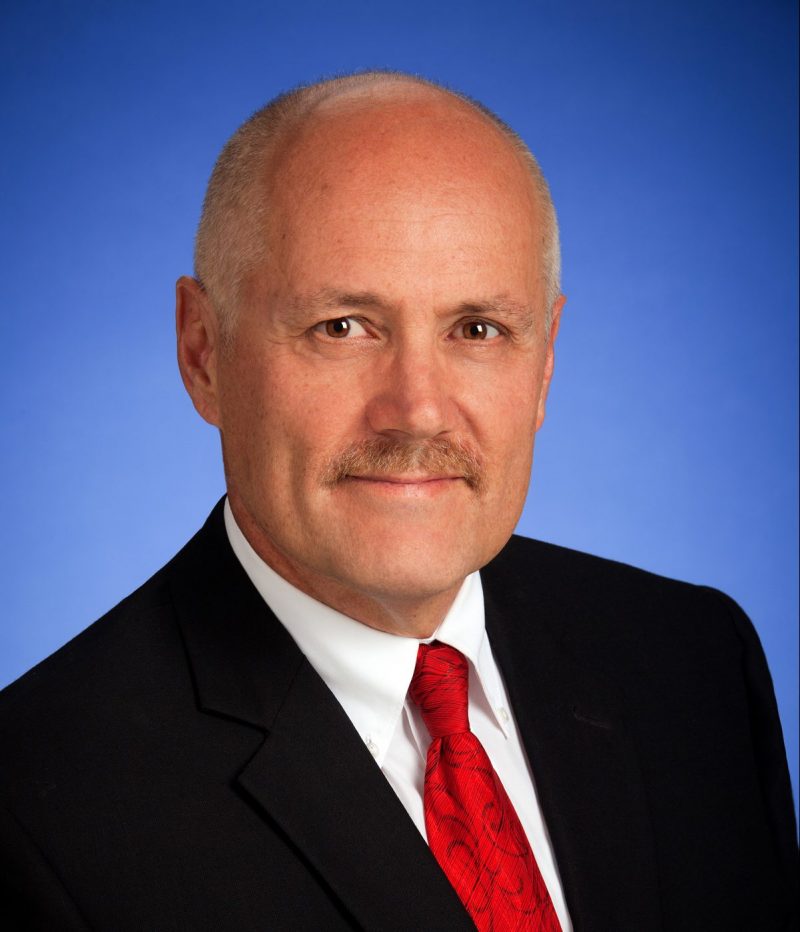 Bill Johnson
MEET BILL
I am the Sales Manager for MegaStir group, and will be your initial contact.
I have been in the welding industry for over 30 years and involved with friction stir welding in different capacities from early 2001. We have a talented group that is ready to support your interests with technical materials and friction stir process expertise. Our products and services are based on almost 20 years of product development, research, and process implementation in every industry segment. We are eager to work together to explore how we can support you.
SCOPE PROJECT
MEGASTIR OFFERS TOOLS AND INTELLIGENT TOOL HOLDERS
THAT PROVIDE FULL FUNCTION FRICTION STIR WELDING TECHNOLOGY.