MEGASTIR OFFERS THE LATEST IN FRICTION STIR WELDING
TOOLS AND TECHNOLOGY.

ABOUT US
Established in 2002, with a worldwide customer base, MegaStir continues to lead the industry with improved tool material innovation and applications. Designed for endurance and quality welding, MegaStir tools consistently produce top quality, high strength welds in a single pass.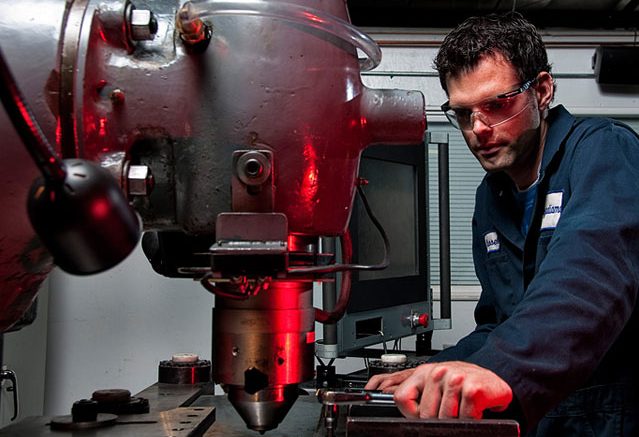 MEGASTIR IS A PREMIER TOOLING DESIGN & FABRICATION COMPANY SPECIALIZING IN FRICTION STIR WELDING.
Our inventive engineers have extensive expertise in tool materials and tooling who can create solutions for the toughest welding challenges.
With a state-of-the-art, ISO 9001 certified R&D prototyping and production facility, MegaStir can meet all of your friction stir welding needs.
FASTER . SMARTER . BETTER
INDUSTRY LEADING TOOLS. PRECISION WELDS.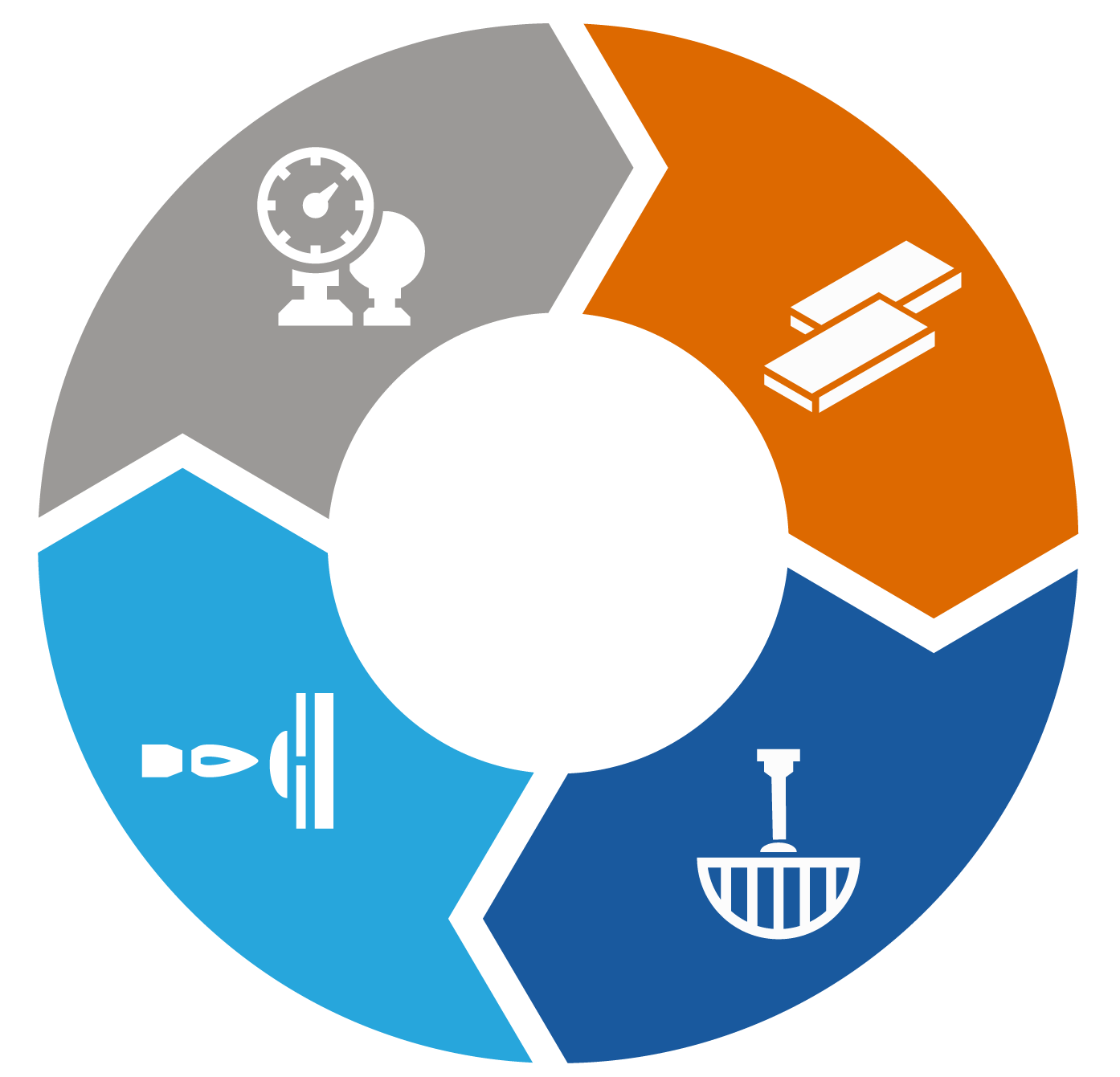 PRECISION

Provide precision FSW tool holder designs for conventional CNC machines. These tool holders provide process feedback to control forge force and monitor temperature.

VERSATILITY

MegaStir is the premier tooling designer and builder with solutions for both ferrous and non-ferrous alloys.

SPEED

Our technologies allow welding in a single pass. Minimizing distortion and allowing thicker material combinations.

INNOVATION

We created and facilitated the high-temperature alloy FSW industry with innovative tooling, no one provides comparable tools in the industry.
See Our Tools
MEGASTIR OFFERS TOOLS AND INTELLIGENT TOOL HOLDERS
THAT PROVIDE FULL FUNCTION FRICTION STIR WELDING TECHNOLOGY.