OUR PEDIGREE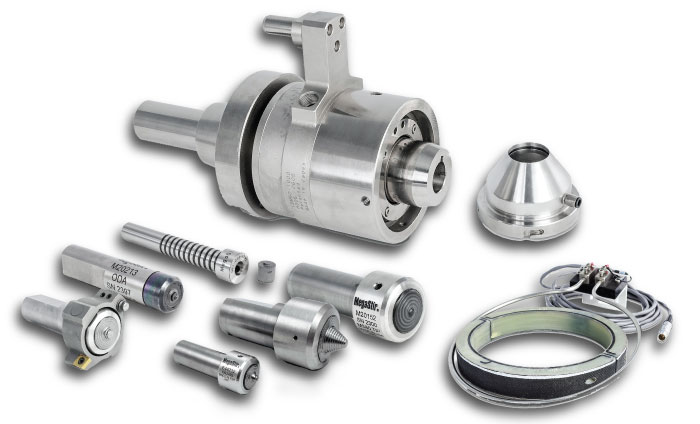 Megastir is the industry leader in the developing and implementation of both tools and process in Friction Stir Welding. Our technology is constantly pushing the envelope and curating new ways to apply this cutting-edge material combination solution.
Innovators

in FSW since 2001. We have created proprietary technology to combine materials that typically cannot be joined. This includes steel and high-temperature alloys.

Products and services

provided by MegaStir put the control in the customer's hands to leverage benefits of friction stir welding technology.

Our clients

use our expertise to help scope, solve, and implement friction stir welding for their projects using our leading-edge technologies.
INDUSTRY LEADING TOOLS. PRECISION WELDS.
Provide precision FSW tool holder designs for conventional CNC machines. These tool holders provide process feedback to control forge force and monitor temperature.
MegaStir is the premier tooling designer and builder with solutions for both ferrous and non-ferrous alloys.
Our technologies allow welding in a single pass. Minimizing distortion and allowing thicker material combinations.
We created and facilitated the high-temperature alloy FSW industry with innovative tooling, no one provides comparable tools in the industry.
See Our Tools
WITH THE GROWTH OF

LOW-TEMPERATURE


WELDING, WE ARE PIONEERS.
As FSW technology grows, companies are looking for methods of leveraging their existing machinery or machine suppliers and their local service. MegaStir has developed a supply agreement with Mazak to supply friction stir welding technology and tooling. With our tooling, Mazak has created an FSW control module that now provides both machining, and welding with the same machine center.
Visit Mazak
HIGHLIGHTING INNOVATION
MegaStir has recently released a new instrumented tool holder is an all-in-one tool holder and telemetry system offering the capability to use FSW on standard milling or routing machines. The tool holder is capable of sampling high-speed wireless data of customer-selected channels for either tool temperature, z-axis load, or tool torque for maximum control for the friction stir welding process. The system can also be set up with analog outputs for integrated machine control using force or temperature control algorithms.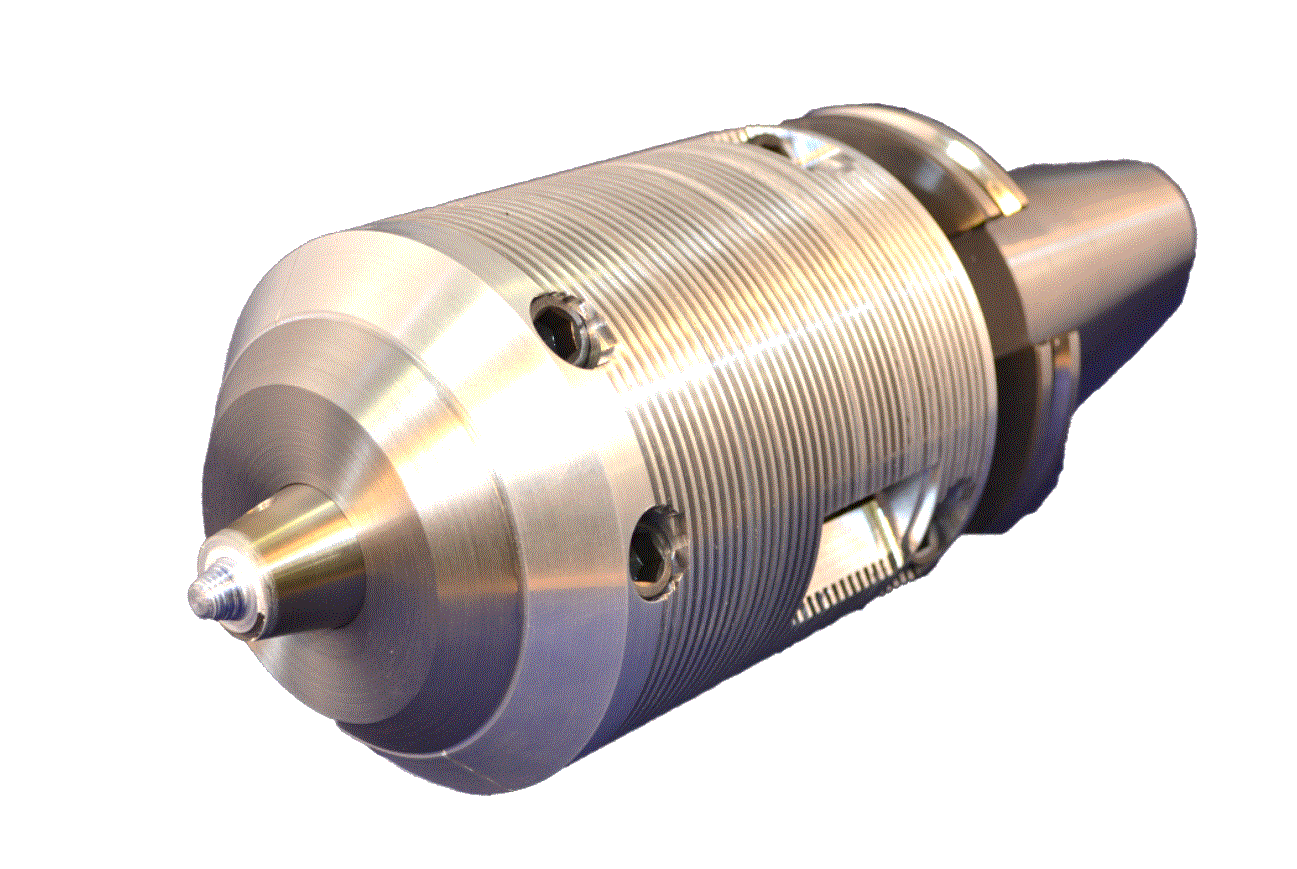 Used primarily in the automotive industry, friction bit joining is a proprietary friction spot welding technique developed by MegaStir. This method is used to join steels and dissimilar metals and uses a consumable bit that first cuts through a specific material then joins the parts together. MegaStir designs and builds friction bit joining machines for custom tasks based on its patented technology.


Read More
MEGASTIR OFFERS TOOLS AND INTELLIGENT TOOL HOLDERS
THAT PROVIDE FULL FUNCTION FRICTION STIR WELDING TECHNOLOGY.